Mar 29--COSCO Shipping Ports (CSP), Cosco group's terminal operator, suffered a 43 per cent year on year 2016 net profit decline to US$247 million, drawn revenues of $556.4 million, up 1.1 per cent.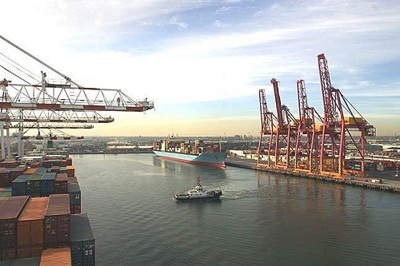 In a stock market filing, CSP blamed "the sluggish growth in the global economy and ports industry, as well as the decrease in China's foreign trade" for its substandard performance.
  It admitted that gross profit "Effective implementation of our strategies will improve the quality of its terminal assets and management, which will support sustainable business development and improve overall profitability of the company".
  The group will strives to meet its five-year goals of 50 per cent growth in total assets, 60 per cent growth on equity throughput and to double its net profit from continuing operations by 2021, CSP said.
  (Source:shippingazette)