Mar.10--Freight rates might never be the same – at least as compared to last year's doldrums - and instead are looking to push to new highs. It may be some way off the "boom-time" highs but the Baltic Dry Index (BDI) pushed past the 1,000-point level, its steepest climb since mid-February 2017.
  By Wednesday, the BDI had climbed to 1,045 points up 6% since Monday's 979 points – a positive trend when compared to the low of 300-400 points in the corresponding period of last year.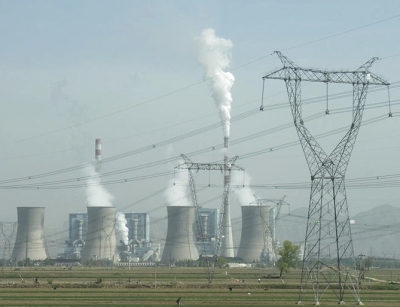 Perhaps the higher rates stemmed from market optimism set in motion by higher commodity prices especially on iron ore and coal. Both commodities seem to be gearing up for higher rates as market direction from China becomes clearer after the National People's Congress meeting last week.
  During the meeting, the Chinese authorities pledged further capacity cuts in steel and coal production of 50m tonnes and 150m tonnes respectively. The Chinese government also adopted an infrastructure spending package to keep its economy growing at around 6.5% or higher for 2017.
  The plan is for RMB800bn ($116bn) of investment in construction of rail networks in the country followed RMB1.8trn infrastructure spending on road and waterways projects.
  On this basis, FIS expects China to import more coal due to the production constraints in the country. Moreover, the stricter environmental protection measures may prompt the Chinese mills to import higher grade iron ore to reduce emissions.
  With higher imports, the outlook for dry bulk looks promising for the rest of the year, and "some traders have suggested we may well be seeing higher levels for capesizes in the coming days," said an FIS broker.
  Source:seatrade-maritime.com