Feb.15--MAERSK and Mediterranean Shipping Co (MSC) together with 13 other companies have offered to change pricing practices to settle an EU antitrust probe and avoid fines, Reuters reports.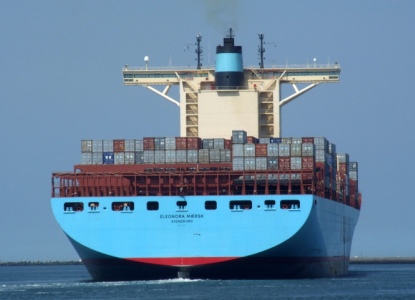 A finding of wrongdoing could expose the firms to fines of as much as 10 per cent of their global revenue.
  Companies involved are CMA CGM, Evergreen, Hapag-Lloyd, Cosco, China Shipping, Hamburg Sud, Hanjin, OOCL, MOL, UASC, NYK, Hyundai and Zim, the sources said.
  Citing two people familiar with the matter, the news agency said the case is being closely watched by other sectors such as supermarkets and chemical firms which use similar methods.
  The shared scheme involves announcing future price hikes to enable customers choose the best rates.
  The European Commission opened an investigation into the world's 18 largest shipping companies in November 2013 following dawn raids in May 2011.
  The EU competition enforcer said the shipping companies may have been illegally orchestrating price hikes since 2009 via public announcements of rate increase plans on their websites and in the specialised trade press.
  The companies have offered to publish binding actual rates a month before they go into effect, the people said. In some circumstances, the figures may act as a price cap.
  The commission is expected to seek feedback from third parties this week or the next week before deciding whether to accept the pledge and close the investigation.
(Source:shippingazette)